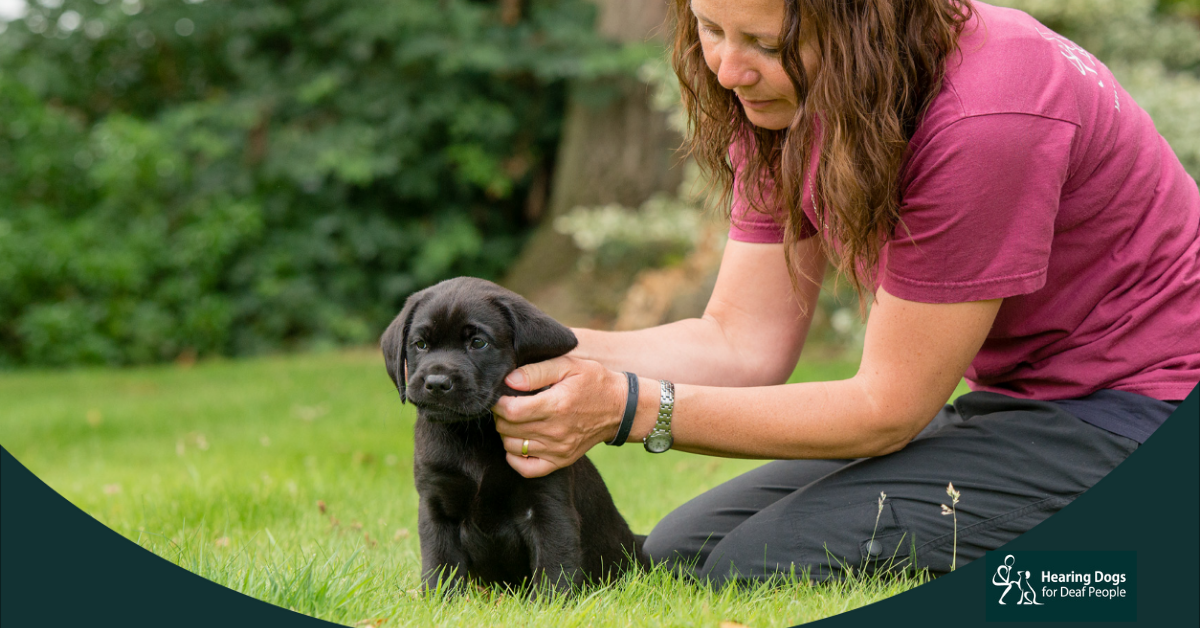 We're Raising Funds for Hearing Dogs
For the second year running, our summer fundraising appeal's beneficiary charity is Hearing Dogs for Deaf People.
Building on the success of last year's incredible fundraiser, we're hoping to raise over £500,000 for the charity over the 4-week summer appeal, running across all Pets at Home stores across the UK from Monday, 3rd July to Sunday, 30th July.
All the money raised during the summer appeal will help Hearing Dogs train more life-changing assistance dogs. £500,000 would cover the cost of training all their puppies for six months. This includes learning obedience skills, all the necessary socialisation, and responding to a range of important sounds, also known as 'sound work'. The charity's puppies attend training classes and group sessions, as well as one-to-one training – they also go out and about to experience new environments, people, and everyday situations. The charity provides puppy kits for all the dogs and equipment needed for their training, including their 'in training' jackets. 
To help deaf people leave loneliness behind, you can donate in-store at the till or online here.