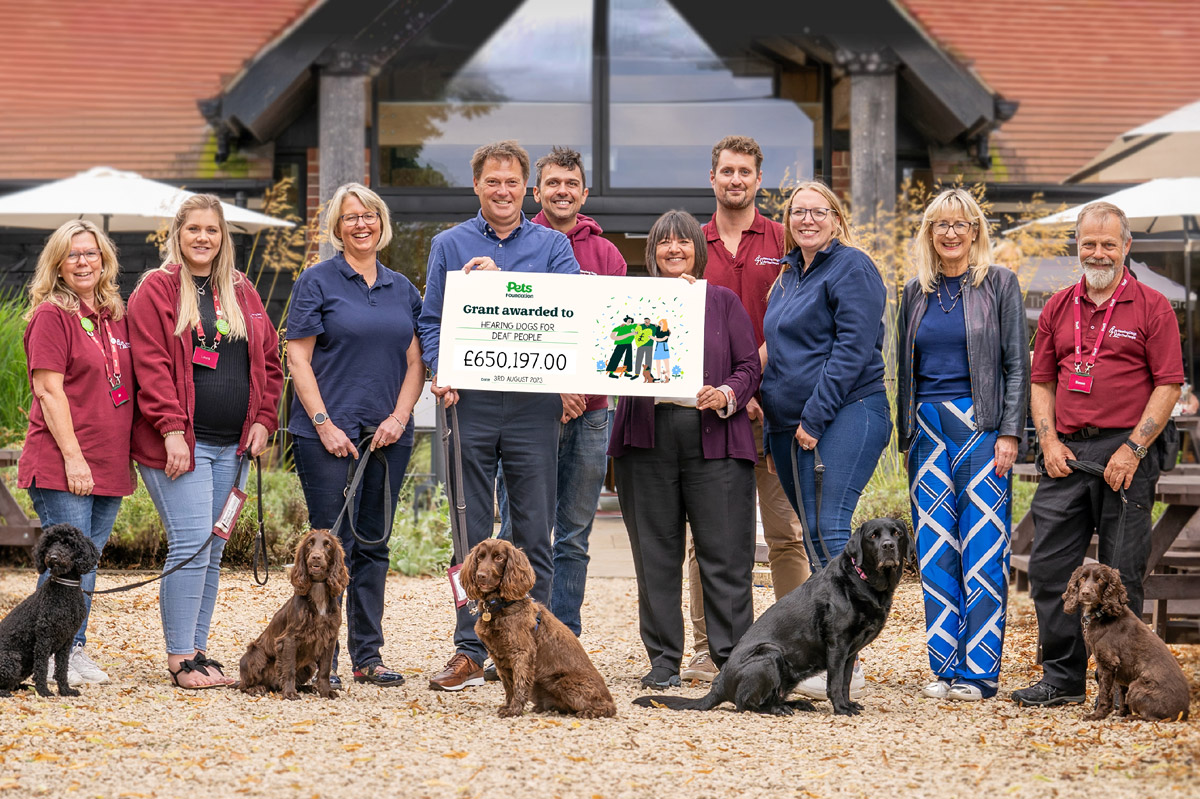 Who We Are
Established by Pets at Home in 2006, the Pets Foundation is a registered charity. We believe that every pet deserves a loving forever home therefore over the years we are proud to have worked alongside rescue and rehoming organisations across the country who strive to help pets in need find their forever loving homes.
This year we have broadened our objectives which now allows us to support charities who work alongside pets and the people who love them. We will strive to work alongside likeminded partners to support those people who benefit either through the addition of a pet or through time spent with them.
We are passionate about helping pets and people and our work is only made possible by the incredible fundraising of Pets at Home colleagues and the generosity of pet lovers who believe in our mission, so thank you!
Pets at Home Foundation Registered Charity Number 1104152 & SC052589.