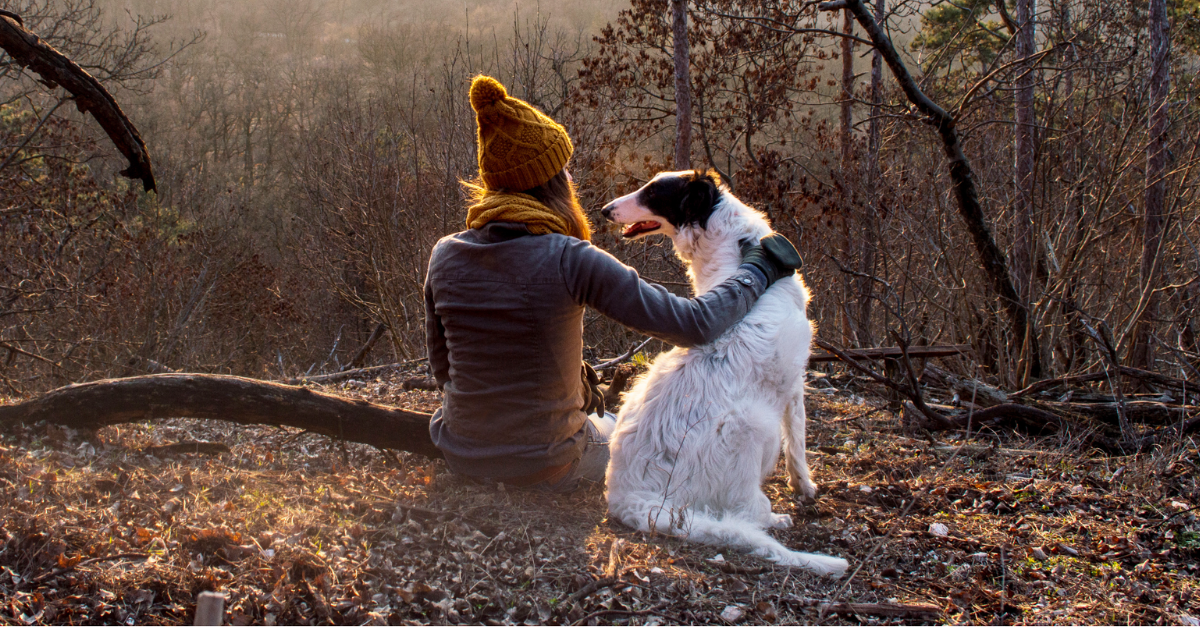 Our 2022-2023 Impact Report has landed!
We've continued to be there for pets when they need our help, directly impacting pet-loving communities.
We're proud that over the year, we've donated over £4 million to pets and the people who love them; this is a record-breaking year for financial donations for the charity.
Following on from the previous year's success, we're incredibly excited to support Hearing Dogs for Deaf People for a second year for our national summer appeal, building on the great relationship that's been established and supporting their mission to help deaf people leave loneliness behind.
This year, we'll continue to build on the strong foundations we have laid down with the pet food bank initiative in line with our strategic pillar of supporting projects that help keep pets in loving homes.
We're also launching the Foundation's five-year strategy, continuing its core work to create a better world for pets and the people who love them, focussing on four key areas.
To learn more, read the full impact report here.