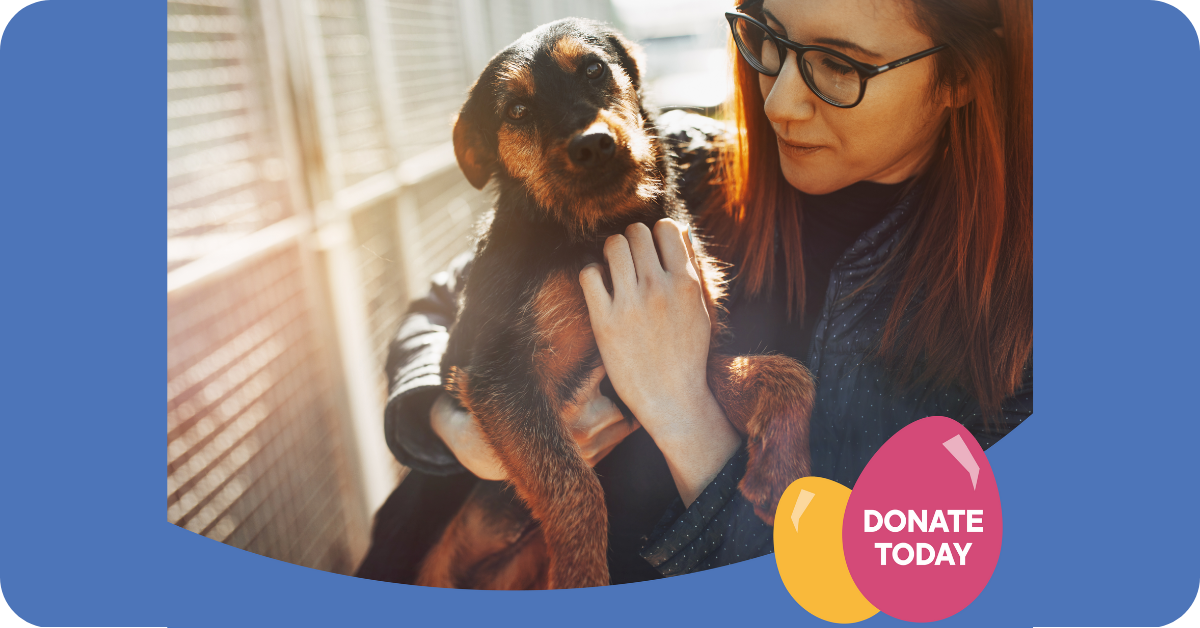 Support your local pet charity this Easter
We're excited to hold our first Easter fundraiser from Monday, 3rd April to Monday, 10th April.
Want to know how your donations can make a difference? Donating £1 buys training treats for a week for a support dog and donating £10 buys 20 meals to feed pets in rescues.
All monies raised will be donated to local animal organisations or used by our grant programme to help support pets and the people who love them.
You can donate in Pets at Home stores across the UK or online here.