Cavaliers in Need, located in Northern Ireland, rescue and rehome Cavalier King Charles Spaniel dogs. The foster-based rescue received £10,000 towards veterinary bills in June 2022.
The grant helped dogs like Sully, Summer and Bonnie, who all needed medical attention when the rescue took them in.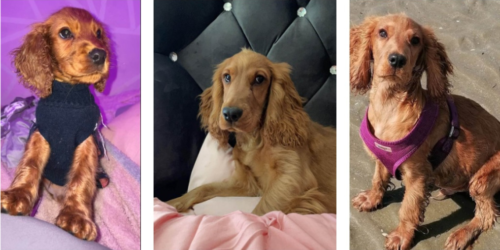 Sully arrived as a six-week-old pup with a heart problem. He had stenosis and needed a life-saving operation. Unfortunately, due to complications, he will always need medication, but he is now a happy one-year-old in foster care.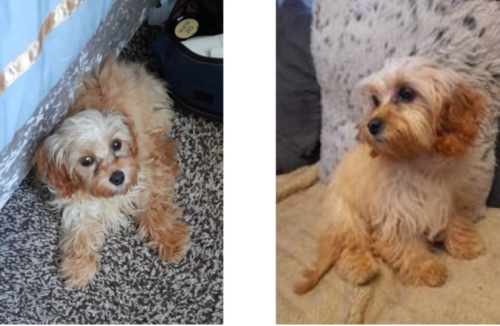 Summer, who came from a puppy farm at four months, was diagnosed with PDA, which is a life-limiting condition if not treated. She received surgery and will now go on to have a full life with her adoptive family.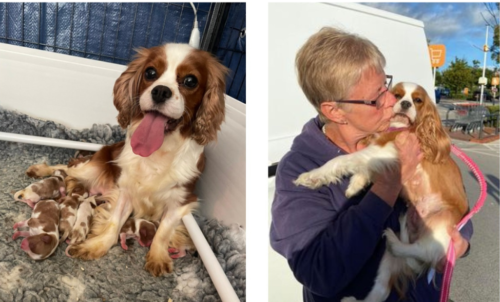 Bonnie came from a breeder; she was lethargic, dehydrated and not eating. She was admitted to a veterinary hospital and put on a drip, and they discovered she was pregnant with a large litter. She had a c-section and delivered nine pups. Sadly two didn't make it, but the remaining seven and mum are all happily rehomed; Bonnie travels the UK in a camper van with her mum and dad.
If you're a rescue that needs help with veterinary bills, have a look at our grant programme here.
Want your story featured on our site? Get in touch through our contact page