Scottish SPCA – Pet Aid Project Case Study
We awarded the Scottish SPCA £240,000, £80k every year for three years, towards their Pet Aid project, specifically the veterinary element.
In 2022, calls to its helpline from owners considering surrendering their pets tripled. SSPCA inspectors based in Glasgow noted 554 instances of pets requiring veterinary care or grooming requirements.
The charity set up its 'Pet Aid' service in 2022, recognising the importance of initiatives designed to keep pets with their owners.
Three phases of the service have been identified. Phase 1 and Phase 2 are already being delivered, providing pet food to food banks. Phase 3 is their Pet Aid Veterinary Service. This would establish a Community Vet Nurse team operating out of the SSPCA's Glasgow clinic, conducting home visits. A dedicated Community Vet Surgeon and Vet Nurse Manager will oversee the team. The priority of the team will be to alleviate a pet's immediate discomfort, educate the owner, and encourage them to a sustainable health plan. It is designed for emergency use, not long-term support. It will be piloted in the Glasgow area before being expanded. It aims to have the following impact:
450 households benefitting from the service in Year One.
600 households benefitting from the service in Year Two.
900 households benefiting from the service in Year Three.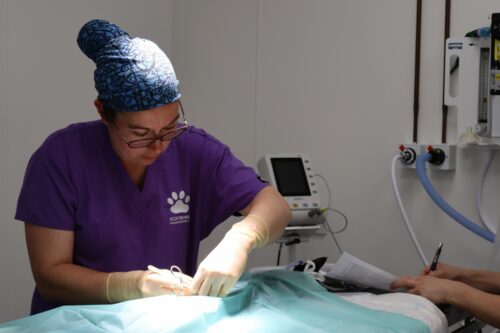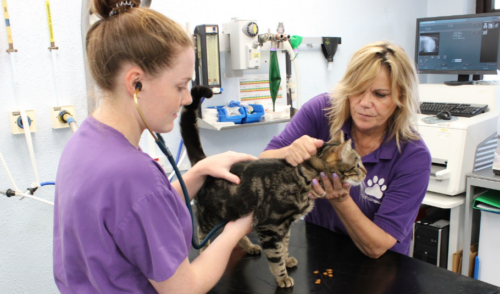 If you want to support our grant programme to help more animals, please make a donation here.
Want your story featured on our site? Get in touch through our contact page